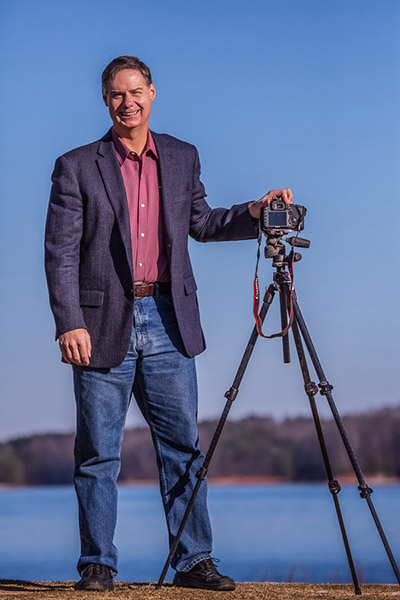 Allegory Imaging – Frank Kloskowski
The word allegory is defined as a representation of an abstract or spiritual meaning through concrete or material forms. With my photography I seek to capture more than the interesting people, places and perspectives of life I am blessed to gaze upon. I also seek to arouse a greater appreciation in the viewer for life itself by also capturing the extraordinary in the ordinary, the spirit behind the face, the emotion of the moment and the shades of color and light this incredible journey we call life provides. Allegory Imaging is the term I like to use to describe what I seek to do with my camera.
I have had a passion for photography since my first decent camera, which was a Canon AE-1 purchased back in 1983. My passion was limited however, by film and development costs. With my first DSLR, a Canon 10D purchased in 2004, I was really able to feed my passion properly with the costs eliminated and the benefits of immediate feedback. From then on I was able to improve my craft while the cameras I used also improved dramatically. With my purchase of the Canon 5D Mark II I had the ability to do film quality HD video and it was not long till I found opportunities to utilize that capability. Like the camera manufactures I will always strive to continually improve and there will always be that next grander vision of what I want to do with a camera.
I enjoy freedom and will do my best to avoid getting locked into any genre of photography. Variety will hopefully keep my pictures fresh, interesting and creative. I am always looking for something I have not shot before and that will usually be my highest priority when it comes to competing opportunities. Whatever I decide to shoot, whether for myself or hire, I approach it with a joyful professionalism. For me photography is not work. I enjoy it and the people and places I get to experience while shooting. However, I am also after capturing the best possible images and I will make sure that this happens. I take commitments very seriously and if I make a commitment to shoot anything count on me being there early and ready to do what I love to do.
Whatever your reason for visiting this site I hope you find the visit enjoyable and stimulating.
Frank
Have something or someone to shoot, a question or comment?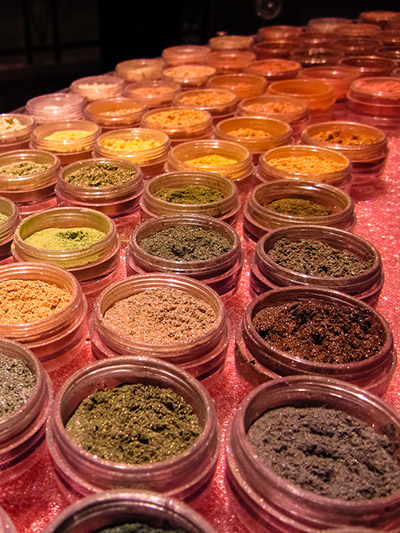 Allegory Imaging Services
Allegory Imaging provides a wide range of imaging services always delivered in a professional, creative and joyful manner. If you don't see what your looking for below contact us as we can likely meet your needs. Rates listed below are flexible based on the particular details of each requirement. Rates can be influenced by factors like location, workload and our portfolio needs. Our services may even be offered free of charge for charities or if the requirement is something that is unique, sexy or exciting. We will work with models on a time for CD basis. Firm rates will be provided once all details are known.
Wedding - $1,275 full day with images delivered on DVD
Wedding Video - $975 full day with editing on DVD
Event - $500 half day, $975 full day
Event Video - $400 half day, $700 full day
Fashion - $300 half day, $500 full day
Fashion Video - $300 half day, $500 full day
Portrait - $200 One Location, $400 multiple locations
Production Video (music video, TV, movie work ect.) - $300 half day, $500 full day (no editing)
Image Enhancement - depends on details
Image Restoration - depends on details
Image Layouts - depends on details
Video Editing - depends on details
DVD / Blu-Ray publication - depends on details
Audio Recording - depends on details
Audio Special Effects - depends on details
Music Soundtracks - depends on details
Whatever - depends on details